Now is the best time to stop into your Kentucky Select Chevy dealer for a great deal on our award-winning lineup of cars, crossover and trucks - like the all-new 2019 Silverado - the strongest, most advanced Silverado ever. Or, the 2019 Traverse - bold and refined, it's the perfect midsize SUV to fit any lifestyle. Find New Roads today at your nearest Kentucky Select Chevy dealer!

Sleep Number delivers proven, quality sleep through effortless, adjustable comfort and biometric sleep tracking. Experience how Sleep Number's revolutionary 360® smart bed and SleepIQ® technology are proving the connection between sleep and well-being. Visit us in booth 1005 or at sleepnumber.com.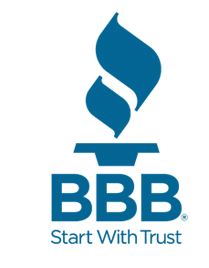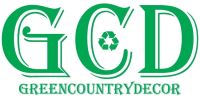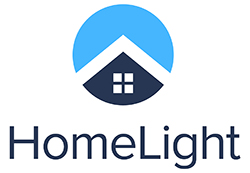 HomeLight's vision is a world where every real estate transaction is simple, certain, and satisfying. We build software and provide services to home buyers, sellers, and real estate agents.